Driven by passion, Pimienta is a Digital Agency for (sustainable) Food Brands
Hi, I'm Julie, a digital marketer and founder of Pimienta, a paid advertising agency specializing in helping (sustainable food and beverage) brands to grow. I'm passionate about helping businesses succeed, and I'm committed to providing high-quality services at a fair price.


With our dedicated team of experts, we have specialists for all platforms, but you'll always have one contact person for your overall campaign.
We are proudly Piemienta.
Remote

Maximize productivity and efficiency with our remote team.


Paid Ads

We bring some spice to your ads as real geeks ourselves.


Full of energy

Get things done with our fiery team. Like a chili pepper, we bring a unique blend of energy and drive to everything we do.
Our Team
Our team works remotely located all over the world, allowing for flexibility in working hours and locations.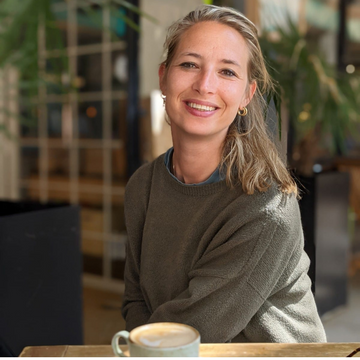 Founder
Julie van der Lande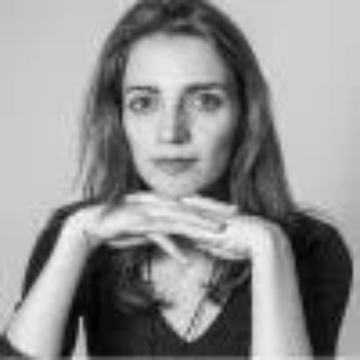 Website development
Shivani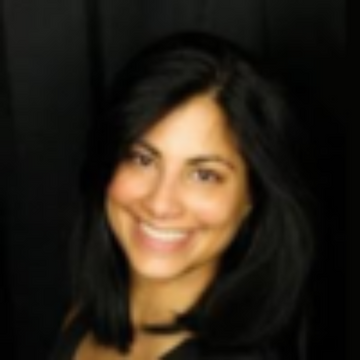 We know that every food brand has a story.

We believe that every brand has a story to tell. We believe that (F&B) brands have the power to positively impact people's lives. Our services include Google Ads, Meta ads, LinkedIn strategy, and growth hacking. We work closely with our clients to understand their goals and target audience, and then create a custom strategy to reach and engage those consumers. We are results-oriented, flexible, and focused on achieving measurable results for you.
Our team of experienced designers, makers, and marketers are committed to helping you stand out in a crowded market and make a positive impact on the environment and society.
We deliver high-quality service at a fair price and work closely together to ensure that your project is delivered on time. Because we all work remotely, we can do this at a fair price.