Your packaging is the spice that brings your food brand to life.
We understand that your packaging is the first thing that catches a consumer's eye when they're browsing the (online)shelves. That's why we specialize in creating packaging that not only stands out, but also effectively communicates the unique qualities of your food brand. Whether you're launching a new product or giving an existing one a facelift, our team of experienced designers will work closely with you to develop a packaging solution that perfectly captures the essence of your brand and appeals to your target market. From concept to completion, we'll guide you every step of the way to create packaging that's sure to make an impact.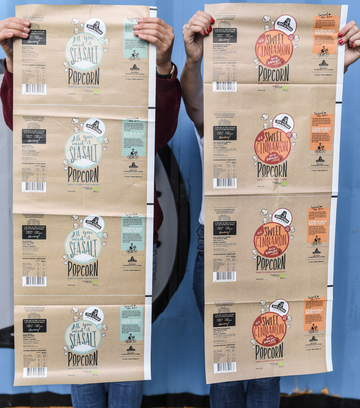 How we work
Phase 1: Strategy & planning

This phase involves researching the target market and competitors to gain insights into consumer preferences, trends, and the competitive landscape. This information is then used to develop a concept for the packaging design that meets the needs and wants of the target market and differentiates the product from its competitors.


Phase 2: Design

In this phase, the concept is translated into a design for the packaging. The design is then prototyped and refined until it meets all the functional and aesthetic requirements. With our extensive experience in the industry, we have the knowledge and expertise to provide valuable advice and guidance throughout the entire process, from concept to completion.


Phase 3: Validation

Before going to production, the packaging design is tested for functionality and consumer appeal. This may include focus groups, consumer testing, and other forms of validation.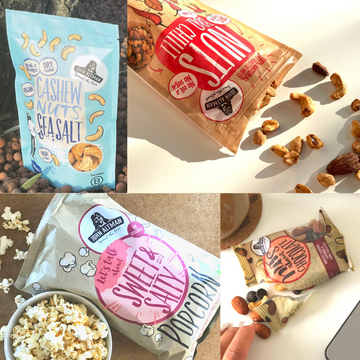 Pricing
Looking for an affordable food packaging designer? We can help with design, strategy or a mix of both.
Contact us for a free consultation and expert advice on creating a packaging solution that stands out and effectively communicates the unique qualities of your food brand.